In 1983 Chuck's began our venture into the diesel market. When our customers wanted more power, we responded by teaming with ATS diesel performance turbocharging early Ford and Chevrolet diesels. In the 90s we added Gale Banks performance to our line up and now supply endless lines of quality products.
Diesel repair is a major part of our business. Performing diagnostics and repairs on Cummins, Ford Powerstroke and GM Duramax engines. Fuel injectors, head gaskets and turbochargers are just a few of our daily tasks.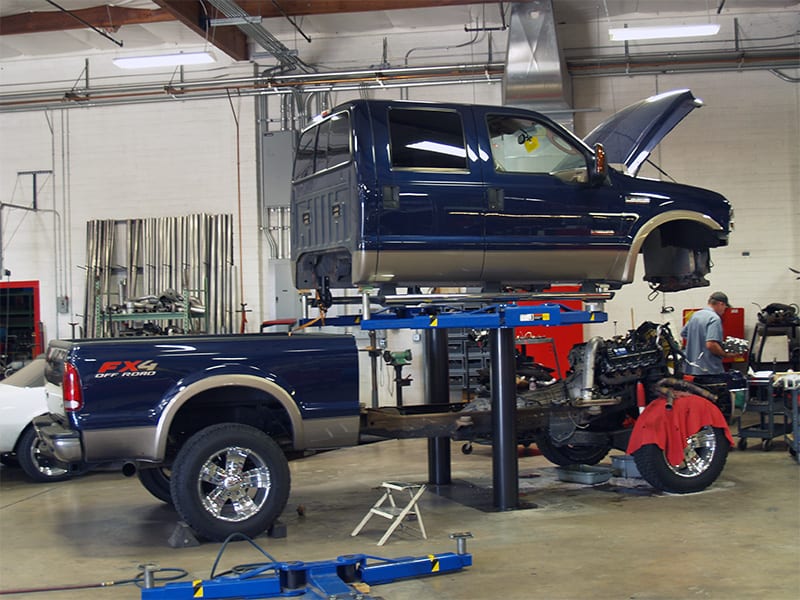 For more information on our services…
Contact us today for any questions about your vehicle.
Diesel Repair
November 2, 2015