Chuck's Speed Center has always entertained the hot rod enthusiast. From tuning and jetting carbureted cars to custom tuning fuel injection systems. However, Chuck's diagnostic services for diesel pickups are still an everyday parts of our services.
The addition several years ago of our chassis dyno allows for performance tuning and diagnostic capabilities not often found in today's shops. Horsepower numbers are not all the dyno can give, our Mustang MD600 chassis dyno allows the technician to reproduce driving conditions without ever leaving the facility. With a "state of the art" chassis dyno and top-notch technicians, getting the most out of any vehicle is not a problem.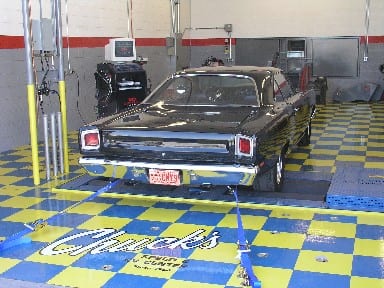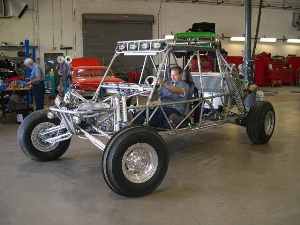 Custom tuning does not stop with Street cars. Sandrails and off road race cars are common to find around the shop and on the dyno at Chuck's.
For more information on our services…
Contact us today for any questions about your vehicle.
Performance Tuning
October 28, 2015