A few of the quality products used by Chuck's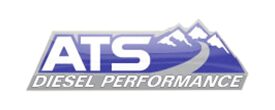 ATS Diesel Performance is one of the fastest growing businesses in diesel performance. ATS offers high performance transmissions, torque converters, valve bodies, and turbo chargers, as well as performance engine upgrades for Cummins, Powerstroke and Duramax pickups.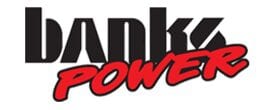 Gale Banks Engineering continues to be a leader in RV performance. With a product line consisting of performance enhancing kits for motorhomes and trucks, as well as exhaust braking systems. Banks continues leads the way in product development for gas and diesel performance.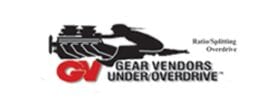 Gear Vendors overdrive transmissions are a perfect fit for Hot Rods and RVs. Whether adding an overdrive to your existing transmission or splitting gears on a tow vehicle, Gear Vendors should be your choice.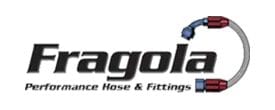 Quality manufacturer of AN fittings, bungs, steel braided hose and much more. All Hose Ends are manufactured from aerospace quality aluminum and machined to mil spec tolerances.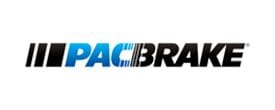 Since 1961, Pacbrake has been an industry leader in providing towing/hauling solutions including exhaust brakes and air bag upgrades. Pacbrake is commited to providing customers with the best possible products. From our patented PRXB exhaust brake to our award winning engine brake parts, Pacbrake is on the cutting edge of vehicle technologies.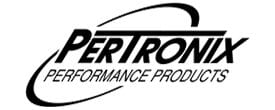 Chuck's Speed and RV Center has a large stock of exhaust ubends and flanges. Chucks exhaust products include Doug's headers, Patriot exhaust products and Pertronix ignition products.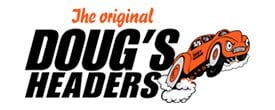 The original designer of the Tri Y header, Doug's has a full line of high quality headers and exhaust cut outs.

Chuck's is proud to be affiliated with the Holley brand. Holley builds many fuel injection systems including self programming throttle bodies to full multiport systems.

FAST fuel injection has been part of the Comp Cams family for many years.  Fuel injection and transmission control units as well as manifolds and full injection Systems for LS engine and more.

The Comp family has continued to be a class organization with excellent products.
For more information on our services…
Contact us today for any questions about your vehicle.
Products
October 28, 2015