Chuck's service department is unique in it's abilities. We are a full service facility performing a variety of repairs including general repair work, engine, transmission and driveline repair. Chuck's also does all types of performance upgrades, custom exhaust, fuel injection installations and complete engine building. Chuck's has the most diverse facility in Arizona. It is not unusual to see a vintage Corvette in a stall across from diesel pickup or motorhome. All get first class attention and quality work.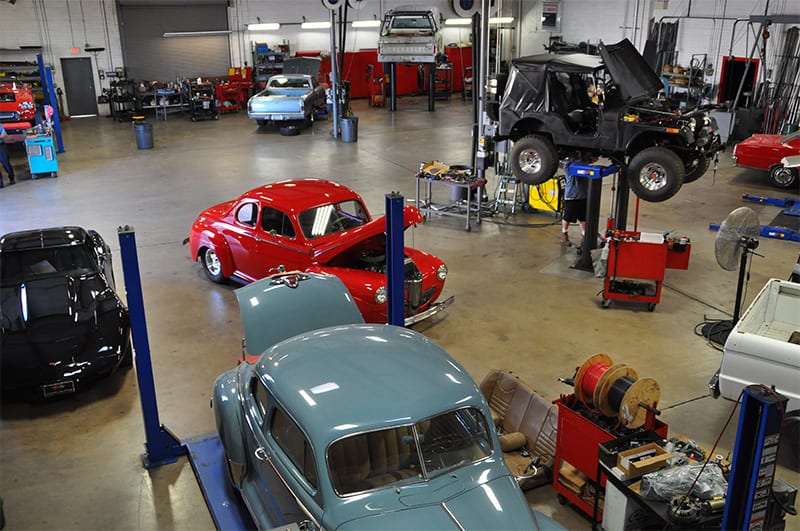 Custom Tuning Diagnostic services
Brake Repair/Brake upgrades
Crate Engine Installations
Custom Engine Building
Engine Repair
Engine Installation
Fuel Injection Installations
Fuel Injection Programming
Differential Repair
Electrical Repair
Gear Vendors Overdrives
General Repair
Header and Exhaust Installations
Performance transmissions
Transmission Building
Diesel Diagnostic Repair
Diesel Engine Repair
Diesel Exhaust Brakes
Diesel Performance Enhancements
RV Mechanical Repair
Supercharger Installations
And much more…
For more information on our services…
Contact us today for any questions about your vehicle.
Services
October 28, 2015