Chuck's has mechanical experts in all areas. Engines, transmissions, rear ends, brakes, tuning and electrical are all part of what we do best.
In 2008 a good customer asked if we would finish a car project that he feared would never get finished. It was a complete build that had not gone as planned. The car, a 1962 Nova became the first complete car from Chuck's. You can see some of those pictures in our "projects" page.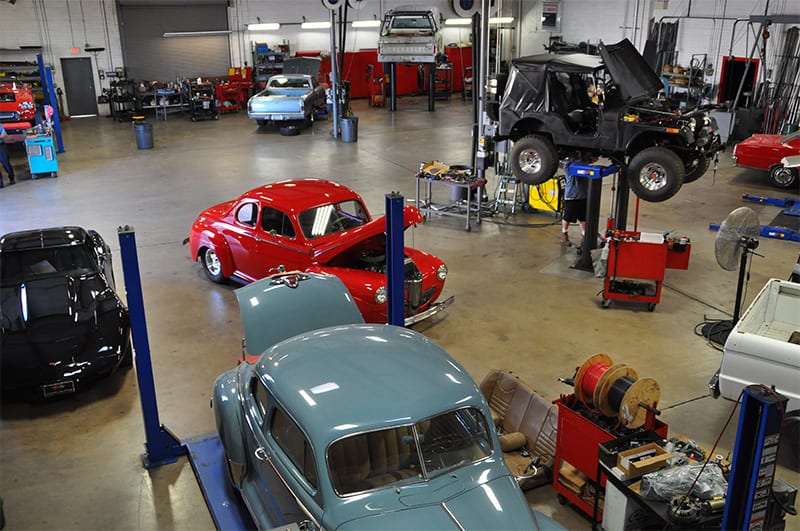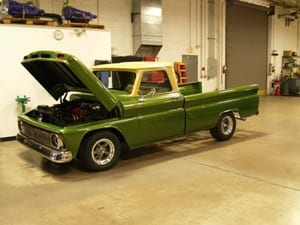 Over the years we formed partnerships with some quality paint and interior people. We work together as needed to meet our customer's needs.
For more information on our services…
Contact us today for any questions about your vehicle.
Mechanical Restorations
November 2, 2015