Chuck's Speed Center stepped into the aftermarket fuel injection market in the mid 90's and continues to stay on the leading edge of technology. Aftermarket engine management systems are constantly changing and improving so keeping current with technology is a must.
Chuck's is a dealer and installation center for most injection systems including Holley, F.A.S.T. and GM controllers such as PSI Conversions but have installed and tuned nearly every standalone system on the market.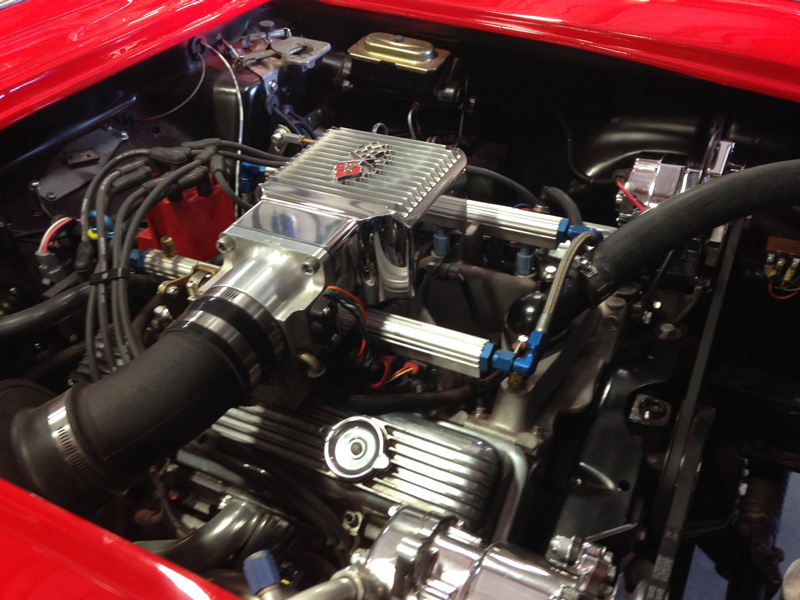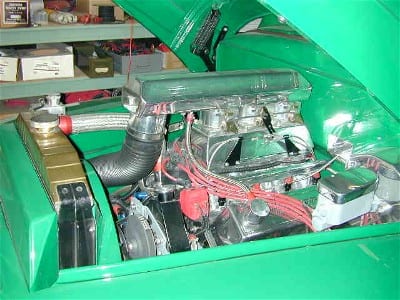 Have an application that is out of the ordinary? Chuck's custom builds intake manifolds for many applications such as Pontiac, Oldsmobile, AMC and many more. We carry carburetor replacement systems consisting of self programming throttle body as well as a complete line of multiport systems that are laptop programmable. Systems are programmed and adjusted on our Mustang MD600 chassis dyno so no guess work involved.
For more information on our services…
Contact us today for any questions about your vehicle.
Fuel Injection
October 28, 2015